Fire and Water are Mixing – The Time is NOW
… Fire and Water are mixing.
Thoughts rummage around in my head not finding a home there anymore, the subtle fields of deception-perception opening and closing in equal measure, Fire and Water mix.
Compression – Expansion … heart implodes again and again, each beat a drum vibrating through the sense of space my body has Become.
Sleepless nights drift, you come.
When will this Be done?
Heart breaking, flying off into space, shards of broken glass.
Re-forming, the weight of light so great.
Deep inside the human heart is a place like a stone, it is eternal and it burns bright.
It bears all things.
Immensity of Love and they know it not, feels unbearable at times.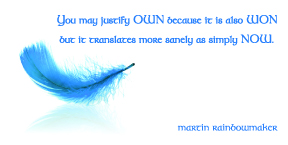 Love of Beauty, Love of Truth, Love of Freedom … It is time NOW.
We are called to STAND in our TRUTH, no lesser ACTION will do.
Save
Save