The Bucegi Mountains and The Spirit of All Things
Our walk out of Bucegi yesterday morning. It was to be a five or six hour hike having decided on the longer more transited route in case my knee acted up again. Good thing too because about 6 kilometers in it did.
Our fortune this time was to meet a band of gypsies gathering mushrooms in the forest. Their harvest was bountiful and their spirits high si we hitched a ride with them.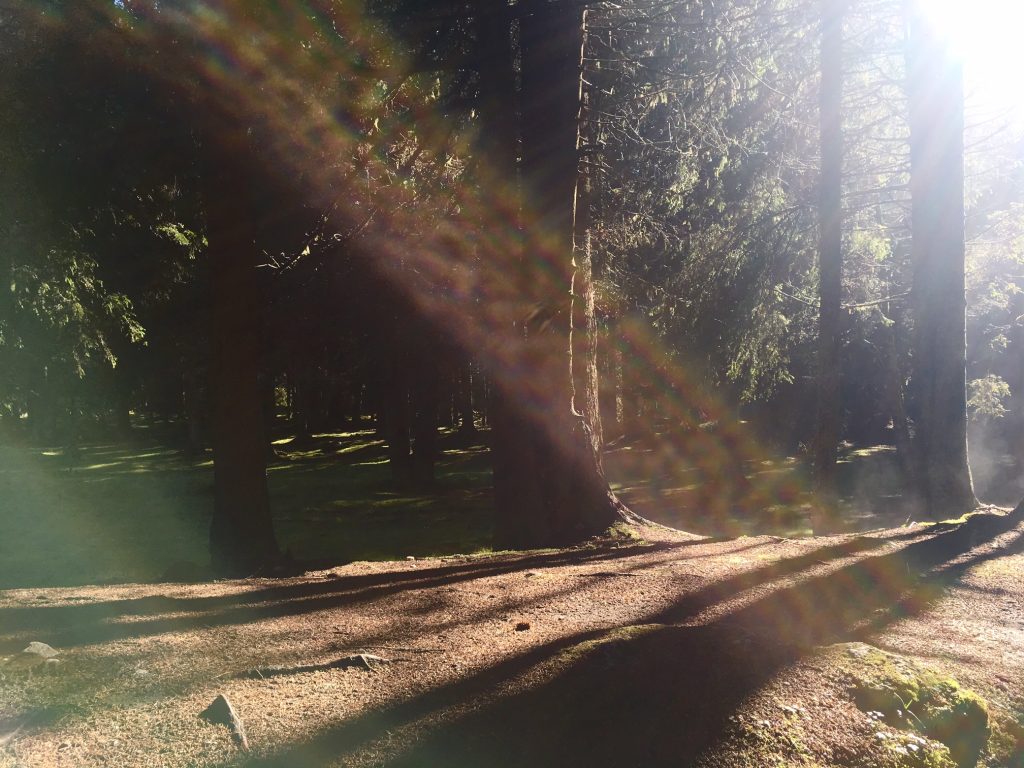 Sun meeting the forest floor as the mist rises.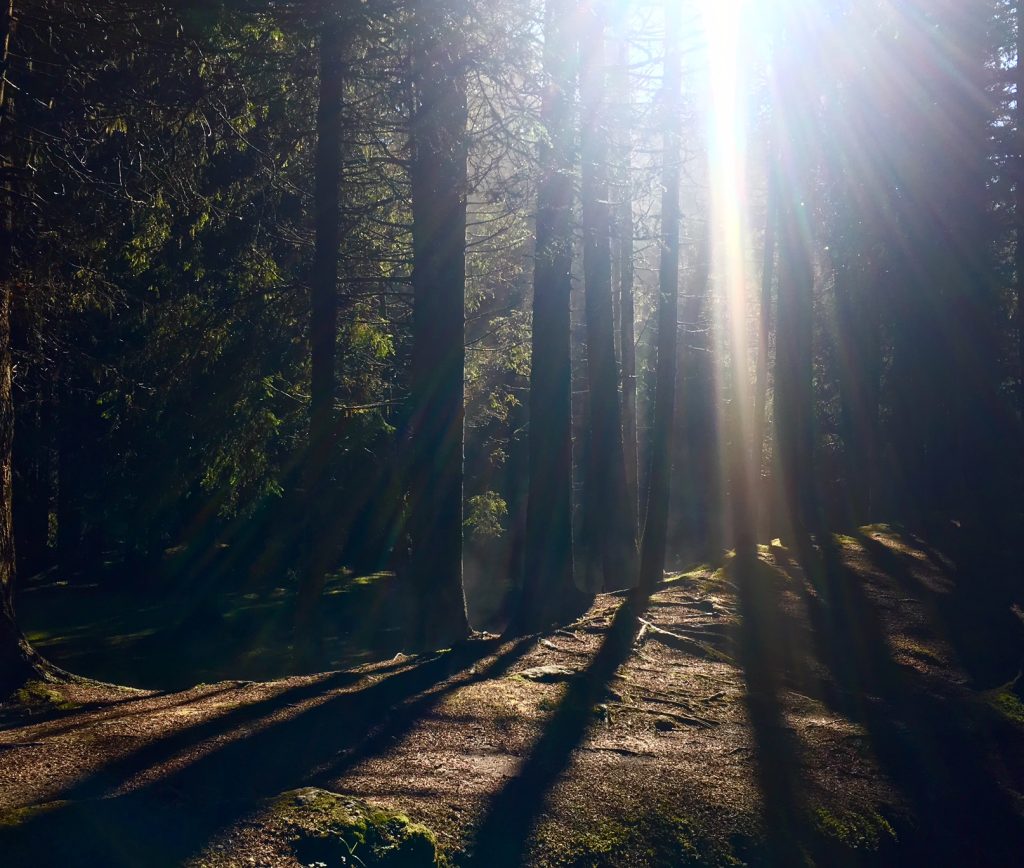 Radiant light an ethereal glow infuses the air.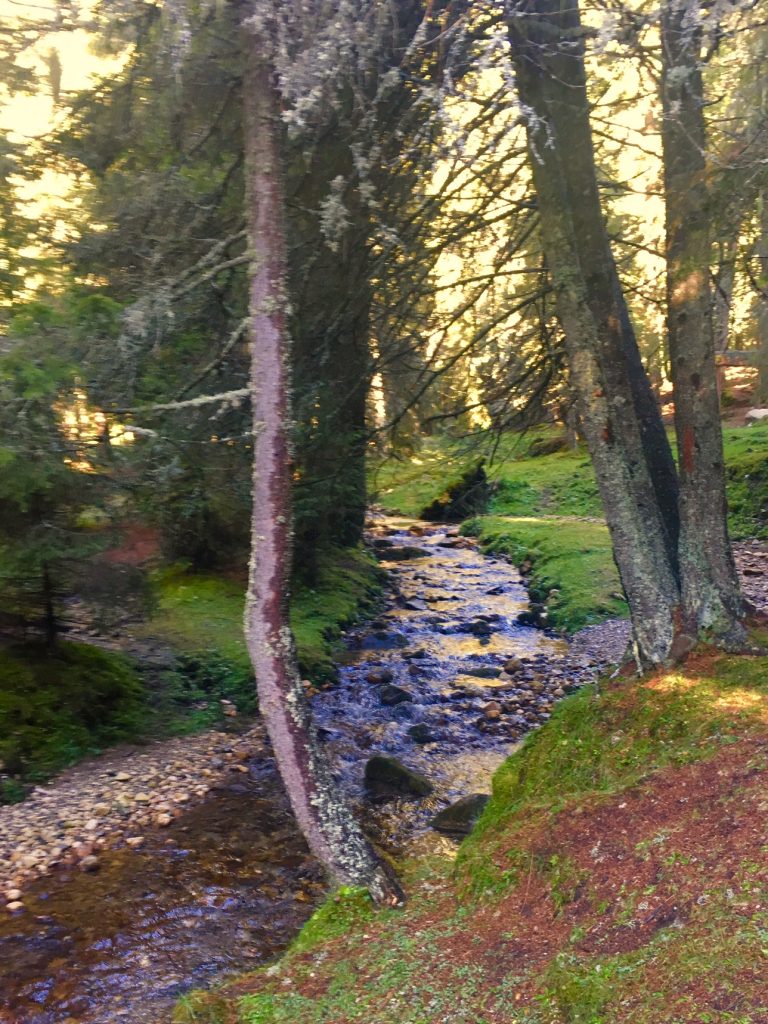 Crystalline waters sing as we leave the valley.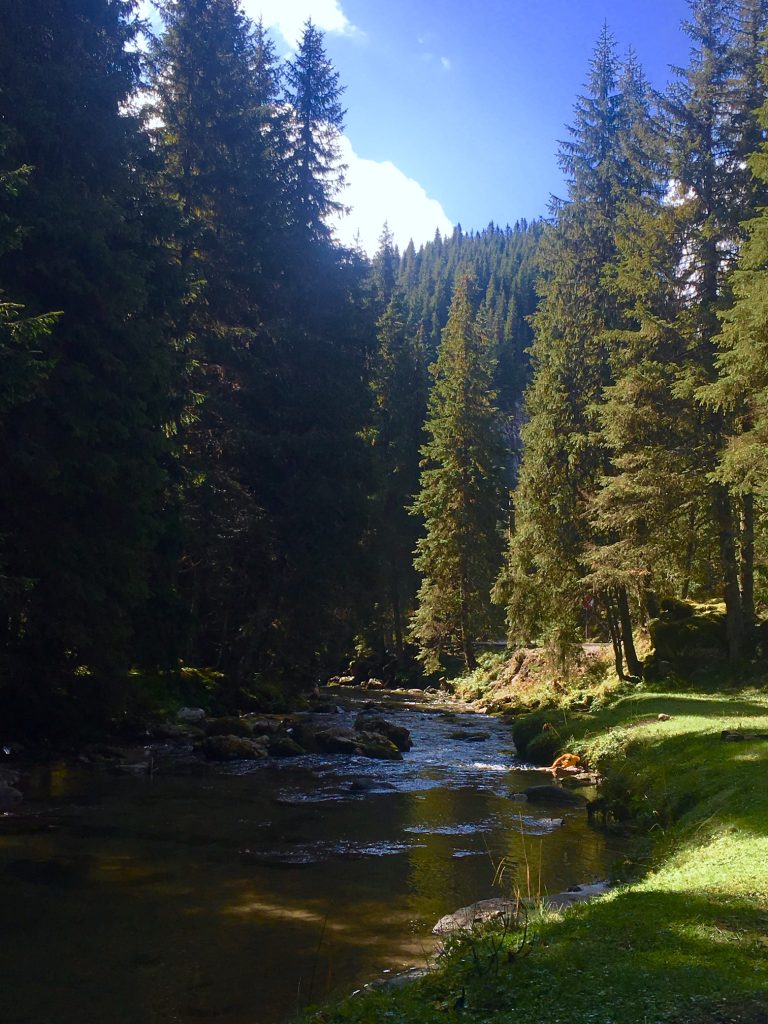 Stopping at the river's edge to rest and wrap my knee.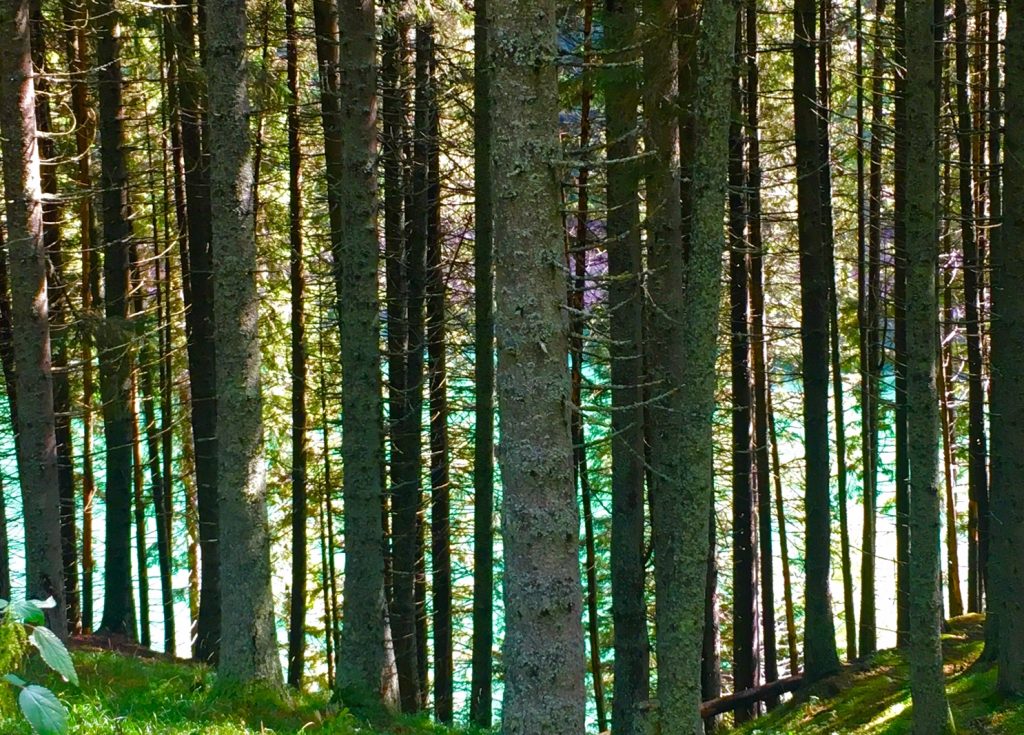 Turquoise water of lake through pine and birch.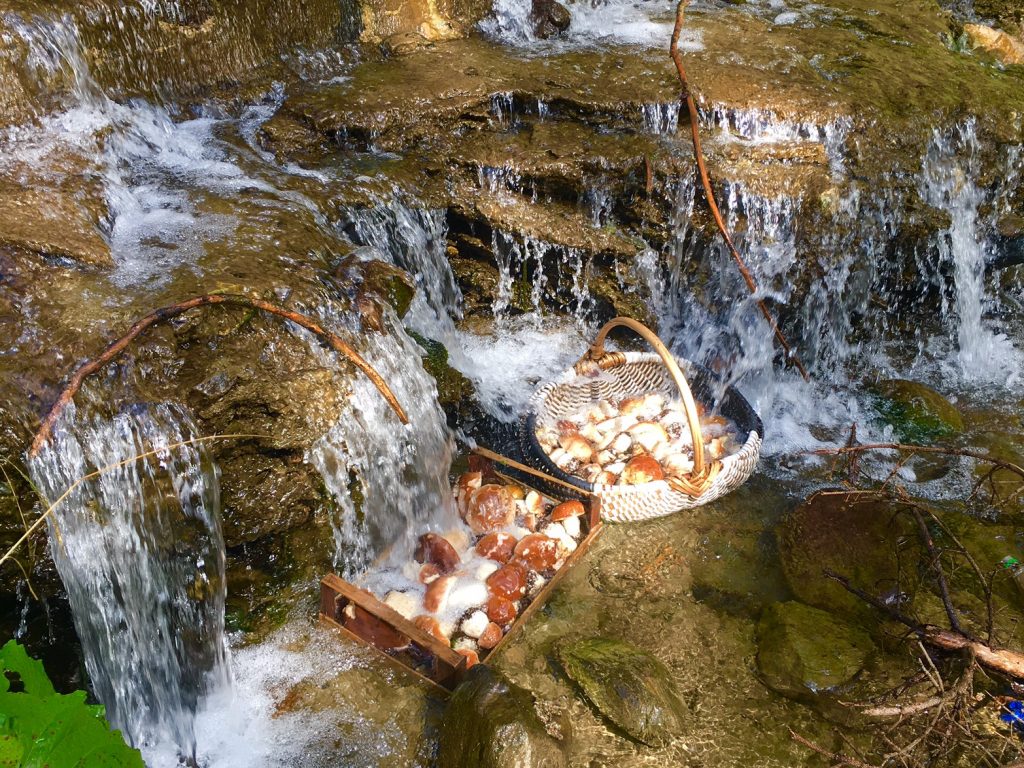 We meet a band of gypsies gathering mushrooms in the woods.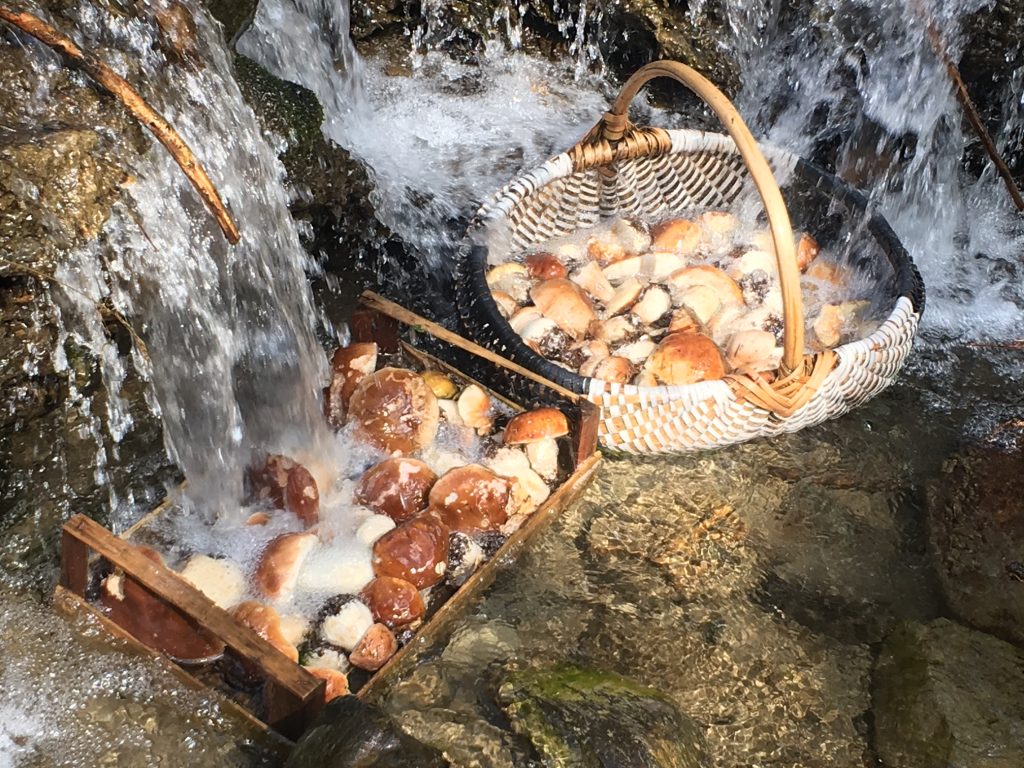 Mushrooms washed by nature.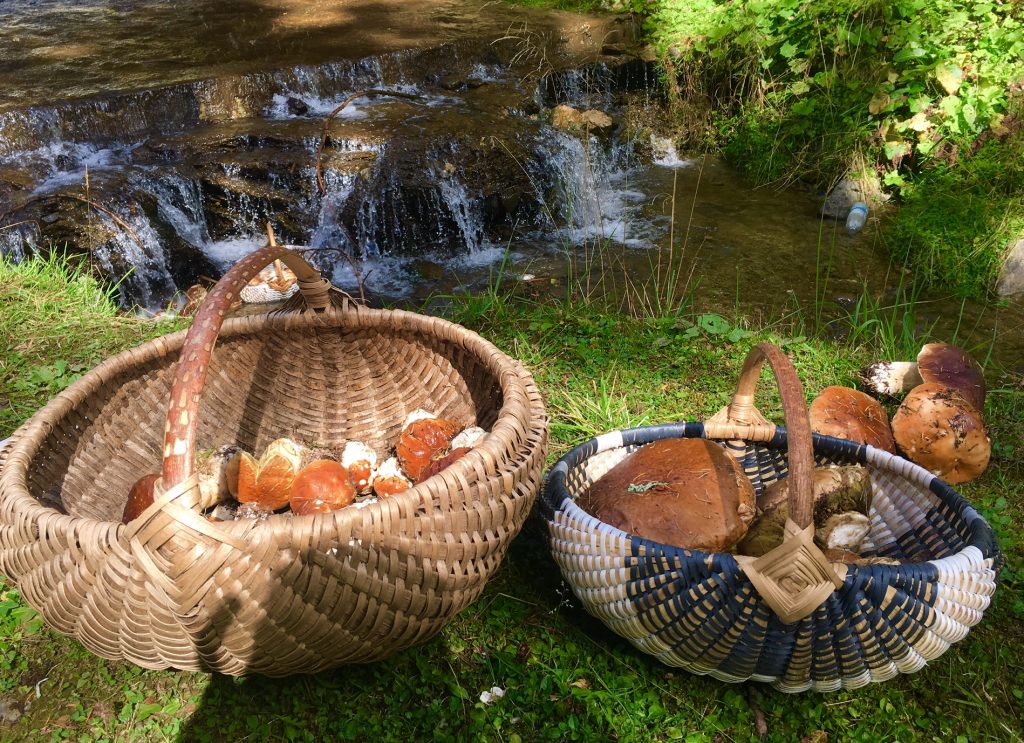 Bountiful harvest, they had at least ten baskets full.
… The longing to return is strong as we both felt we could make our home in this enchanted realm.
She whispered in her ear, wait dear ones for the workings of the Universe know just what to do.
Save
Save
Save
Save
Save
Save
Save