Hear Us Roar | Dr. Rashid Buttar BLASTS Gates, Fauci, EXPOSES Fake Pandemic Numbers As Economy Collapses
EDIT: May 2, 2020 I am watching the censorship Bots on most of the YouTube channels I follow. Instead of taking down full channels they are picking videos off at a regular pace. Fakebook is also doing the same. It will become more of an imperative to work at ground level with those around you. Peace out… Christine
If you haven't figured out yet what the "Plan" is you might want to take this time to reconsider why you haven't. My own research has led me deep into human biology, comprehending how our immune system was divinely created to build natural immunity.
Dr. Rashid Buttar in his panel discussion on The Next News Network was deleted after more than five million views. May your mind open enough to consider why so….
The interviews with Dr. Judy Mikovits are particularly interesting and vital. When she speaks of Cytosine Storm I was able to more fully comprehend how pathogens have been engineered to create a catastrophic response from the immune system.
Dr. Judy Mikovits spent 22 years at the NIH, did many of the "gain of function" studies on Ebola, etc. When she realized vaccines caused autism and cancer, she spoke out. She was threatened that her career would end, her life was threatened, and finally, she was framed and sent to jail. Guess who threatened her? She had a 5-year gag order where she couldn't talk about the truth or she would be sent back to jail. She now speaks out. This is a 4 part series, which will be released every day until all 4 parts will be out.
Other channels to follow: The Last American Vagabond, The Dollar Vigilante, Richie From Boston, Dr. Andrew Kaufman, The Crowhouse. We are now facing the truth revolution and each living breathing heart beating human Being has a call to answer.

Love unbound, fierce and free,
Christine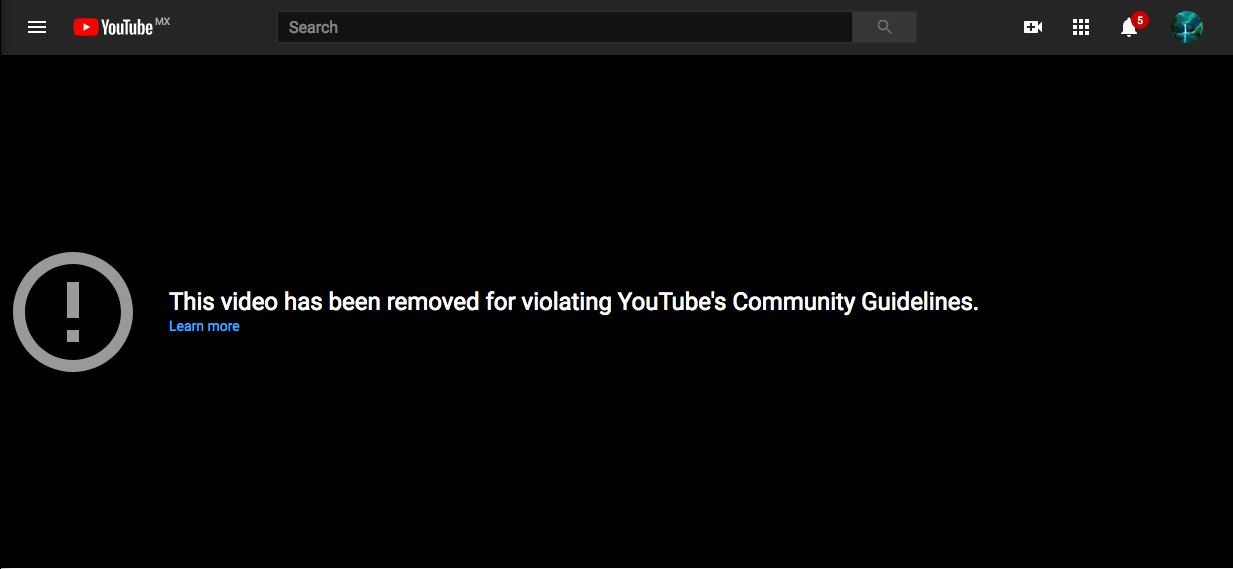 The Next News Network 1.37M subscribers
Follow Dr. Rashid A. Buttar: http://AskDrButtar.com/NNNhttps://www.CentersForAdvancedMedicin…
https://www.DrButtar.comhttps://www.facebook.com/rashid.buttar
Sub to Gary's NEW Podcast on YouTube here: https://nnn.is/subscribe-to-G-Cast
Sub to Gary's original YouTube Channel here: https://www.youtube.com/channel/UC7hG…
Sub to the Next News Youtube Channel here: http://nnn.is/Sub-to-N3
Check out Gary's Kid's YouTube channel here: http://bit.ly/sub-to-Banchi-Brothers
Get on our Email list! http://nnn.is/email-newsletter-next-news
Rashid A. Buttar, graduated from Washington University with a double major in Biology and Theology,before attending medical school at the University of Osteopathic Medicine and Health Sciences, College of Medicine and Surgery.
See the report here: https://youtu.be/WGbYHJcMbz8
Read More/Source/Credit/FairUse: https://www.ASKDRBUTTAR.COM/NNN Share this to Facebook: https://www.facebook.com/sharer.php?u…
Tweet This video: https://twitter.com/home?status=Must%..
————— SUPPORT THE NETWORK WITH THE LINKS BELOW! —————-
Patreon $5/mo: http://nnn.is/monthly-gift-5
Donate with Paypal: https://nnn.is/give-once
Give BTC: 13Hd1HFqS5CDLCMcFQPWu9wumubo6X2hSM Next News T-Shirt Shop: http://nnn.is/get-your-gear-here
————————————- FOLLOW US ON SOCIAL! —————————————
ihttps://BitChute.com/channel/NextNews…
https://Real.Video/channel/NextNewsNe…
http://Facebook.com/NextNewsNet
http://Twitter.com/NextNewsNet
http://Twitter.com/garyfranchihttp://NextNewsNetwork.com
Copyright Disclaimer: Citation of articles and authors in this report does not imply ownership. Works and images presented here fall under Fair Use Section 107 and are used for commentary on globally significant newsworthy events.
Under Section 107 of the Copyright Act 1976, allowance is made for fair use for purposes such as criticism, comment, news reporting, teaching, scholarship, and research. Community Guidelines Disclaimer: The points of view and purpose of this video is not to bully or harass anybody, but rather share that opinion and thoughts with other like-minded individuals curious about the subject.