A Rose, Not a Rose by martin rainbowmaker
"A ROSE
is a ROSE is a ROSE"
is EROS.
Aroma of amor,
perfume so refined
to never be defined
to breathe it is divine.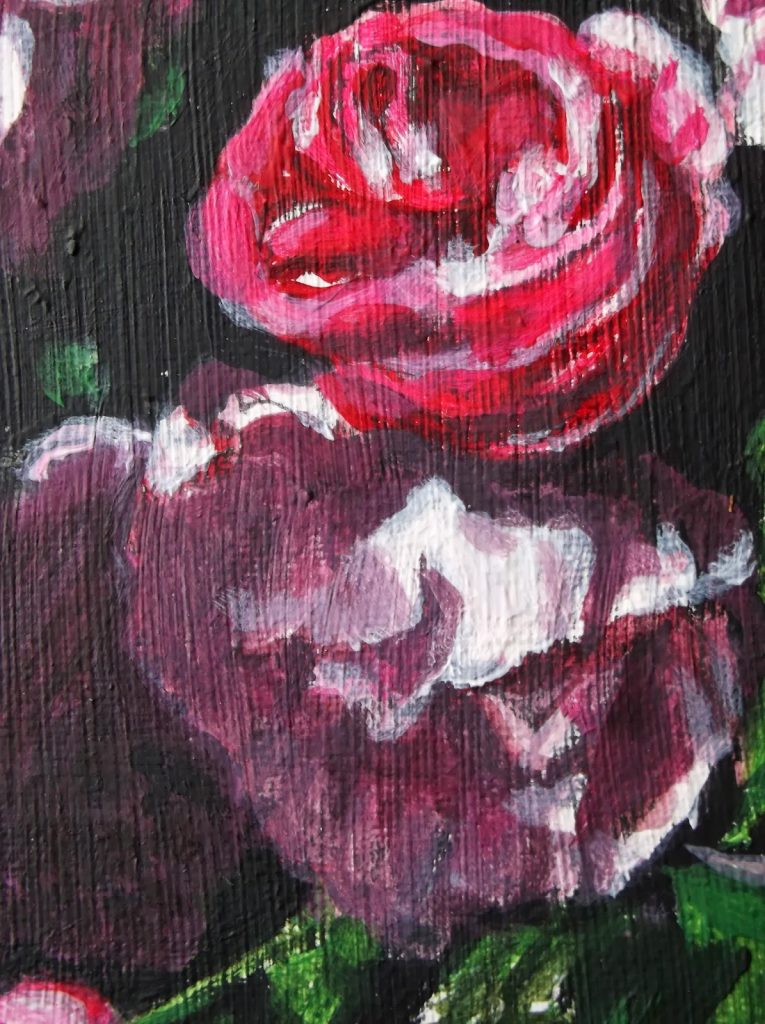 In Tao essence
a ROSE is not
'A ROSE'
or any other name
can ever quite contain
the sweetness still remains.


the bloom becomes a rasp.
The petals you adore
but if you grasp for more
a ROSE become
s a SORE.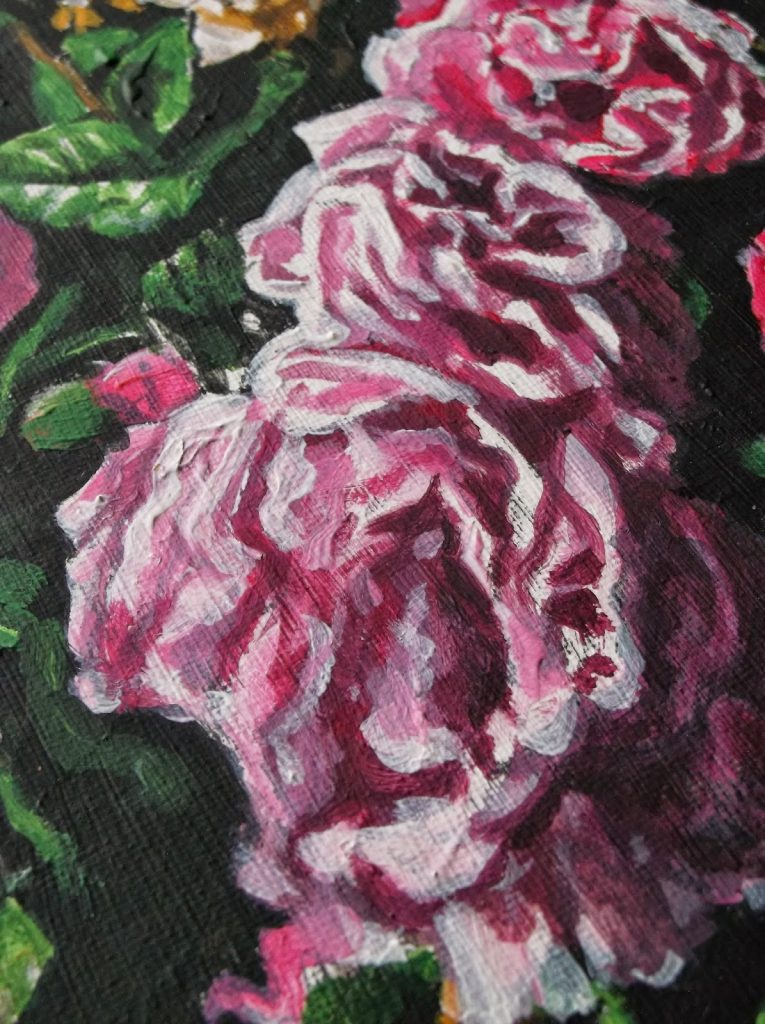 A ROSE is
not a rose,
is something no one knows.
Can never be defined
especially with a mind
aroma so refined
essence of divine.
~ Rainbowmaker

Art:
ROSE SPELT EROS, martin law, Aug 2013